Behind The Scenes in Malabar
The lovely coastal town of Kochi (Cochin) has always been a favourite, but today is different. Today, we are not tourists.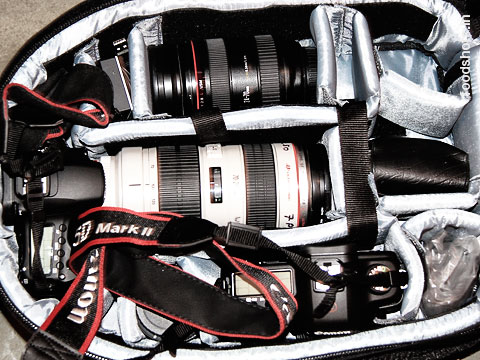 Driving for an hour from the airport among the green coconut palms with the smell of spices. The smell hangs delicately in the hot or should we add, rather humid air.The Fort area is a charming place. Today has brought us in the lovely surrounds of The Malabar House, run by artist Joerg Drechsel and his wife, Txuku Iriarte Solenaa, which is a quaint luxury heritage hotel — one of southern India's most extraordinary places to stay, barely 4 minutes away from the sea.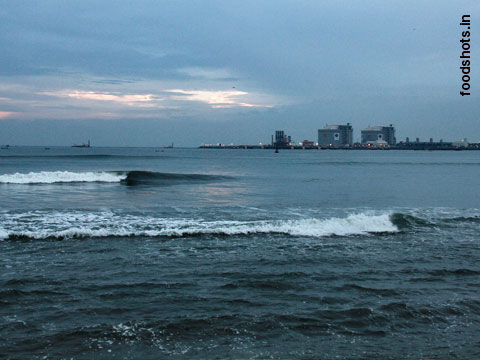 We were chosen by the Swiss/German retailer Globus for food photography in India. Our hosts are Globus's head chef Carlo Ruess, Malabar House kitchen chef Manoj Nair and Belgian chef Alain Vanden Abeele.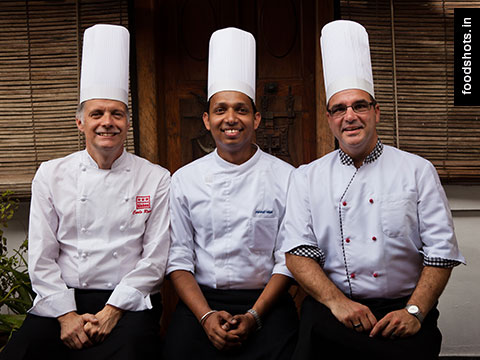 The cuisine at Malabar House is a symbiosis of southern Indian specialities and Mediterranean haute cuisine. The kitchen is a successful blend of East and West and presents itself as a tour d'horizon of the international haute cuisine: Mediterranean meets tuna sashimi, South Indian delicacies on pasta with homemade pesto sauce. Understanding food and its correct portrayal in photography is a challenge.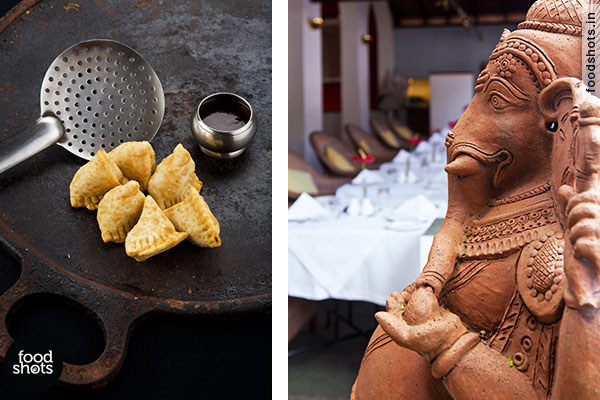 Here are some results of 4 days of non stop work. Enjoy.
All Rights Reserved. All images photographed by foodshots.in unless otherwise specified. If you would like to order photoshoot please get in touch via email on info@foodshots.in